UnaVista partners with Kaizen Reporting to offer quality assurance solution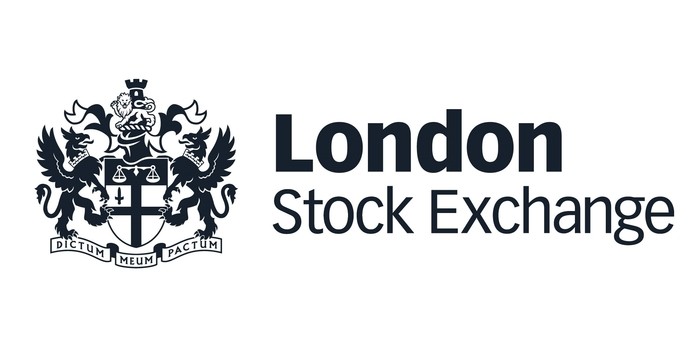 "Clients will now have access to our market leading reporting service, with comprehensive systems and controls such as our reconciliation, accredited training courses and Kaizen's unique ReportShield technology."–Mark Husler, CEO of UnaVista
Since 2009, 180 million transactions identified in FCA enforcement notices under MiFID regulation with valid but incorrect data
Quality assurance testing is regulatory requirement for MiFID II
UnaVista clients benefit from free trial of service
London Stock Exchange Group announced today that UnaVista, its global regulatory reporting platform, has partnered with leading regulatory reporting testing and compliance firm, Kaizen Reporting. The partnership will give UnaVista clients access to Kaizen Reporting's ReportShield™ service, which offers quality assurance testing of MiFID transaction reports at a field level, as well as governance training and consultancy.
UnaVista's market leading Approved Reporting Mechanism (ARM) already provides clients with advanced validation checks to ensure submitted data is valid. Kaizen Reporting's ReportShield testing service, combined with UnaVista's Reconciliation service, will allow firms to test the quality of their source data for valid but incorrect information. Firms can then correct the errors in their systems and reduce the risk of future misreporting irregularities.
MiFID, and the upcoming MiFID II regulation, stipulate that firms must conduct rigorous testing and front to back reconciliations to ensure the accuracy and completeness of their regulatory reports*. In their enforcement notices, the FCA has identified 180 million transactions that have been submitted since 2009 with valid but incorrect data. As this figure only includes firms that have been subject to sanction, the real industry figure is considered to be much higher.
The FCA have also cited that weaknesses in systems and internal controls relating to transaction reporting as one of the main reasons that firms were penalised for their MiFID Transaction Reporting.
UnaVista and Kaizen's combined service will assist firms by enabling high quality, comprehensive testing and reconciliations in a cost effective manner. The service will initially be launched for MiFID reporting and will be rolled out across other reporting regimes, including EMIR, Dodd-Frank, other G20 reporting regimes and MiFID II when it goes live.
Mark Husler, CEO of UnaVista said:
"This partnership with Kaizen allows us to provide clients with the full suite of services they require for compliance with EMIR, MiFID and upcoming MiFIR regulation. Clients will now have access to our market leading reporting service, with comprehensive systems and controls such as our reconciliation, accredited training courses and Kaizen's unique ReportShield technology."
Dario Crispini, CEO of Kaizen Reporting said:
"We are delighted to be partnering with the market leading MiFID reporting service, UnaVista. Incorrect reporting is a major industry problem and we want to help firms get it right.  By deploying an innovative new approach to testing data, Kaizen's ReportShield testing service is able to provide full visibility of all reporting activities so that errors can be identified and fixed quickly.  This gives firms' senior management the confidence they need that they are compliant with regulators' expectations."
Notes to editors:
*Section 10 of FCA's Transaction Reporting User Pack (TRUP) 3.1
http://www.fca.org.uk/static/documents/finalised-guidance/fg15-03.pdf (pages 53-55)